// OUR STORY
Simple is hard.
It took a decade of practice to make something as simple as the Everbright.
Everbright is the culmination of 10+ years of designing and building large interactive art installations and exhibits in collaboration with friends in the San Francisco Bay Area art/design/engineering community. Everbright was conceived and created by Hero Design, a design/build studio founded by Alan Rorie, PhD and based in Oakland, California.
A Stanford-trained neuroscientist, Alan has been designing and building high-profile products since 2006. Notable projects and collaborations include the Voronoi Bookshelf, the Steampunk Treehouse, the Raygun Gothic Rocketship and Rocket Stop, the Nautilus, the Time Machine, the Aperture, The Stampmobile, and an Interactive Light Wall with Adobe for the Children's Creativity Museum.
When he wasn't counting dots on a screen in an underground lab at Stanford University, Alan spent many years honing his skills as a metal artist and fabricator at NIMBY Studios in West Oakland. After receiving his PhD in 2009, Alan spent his post-doc at the Exploratorium Teacher's Institute, before officially transitioning from scientist to full-time designer at Hero Design. He and his team have designed and built custom interactive products for numerous organizations, including Palo Alto Library, Google, Salesforce, Adobe, Timbuktu, and dozens of architecture firms, artists, and designers.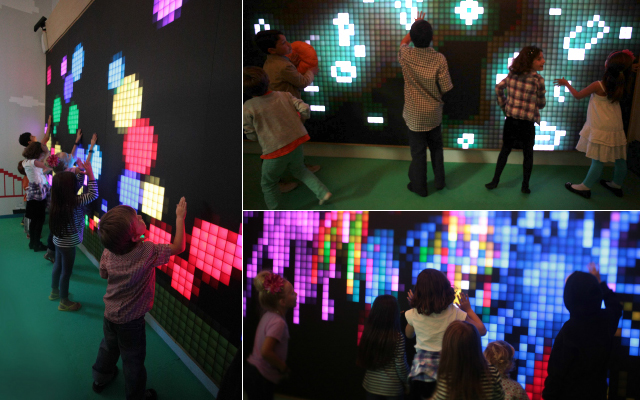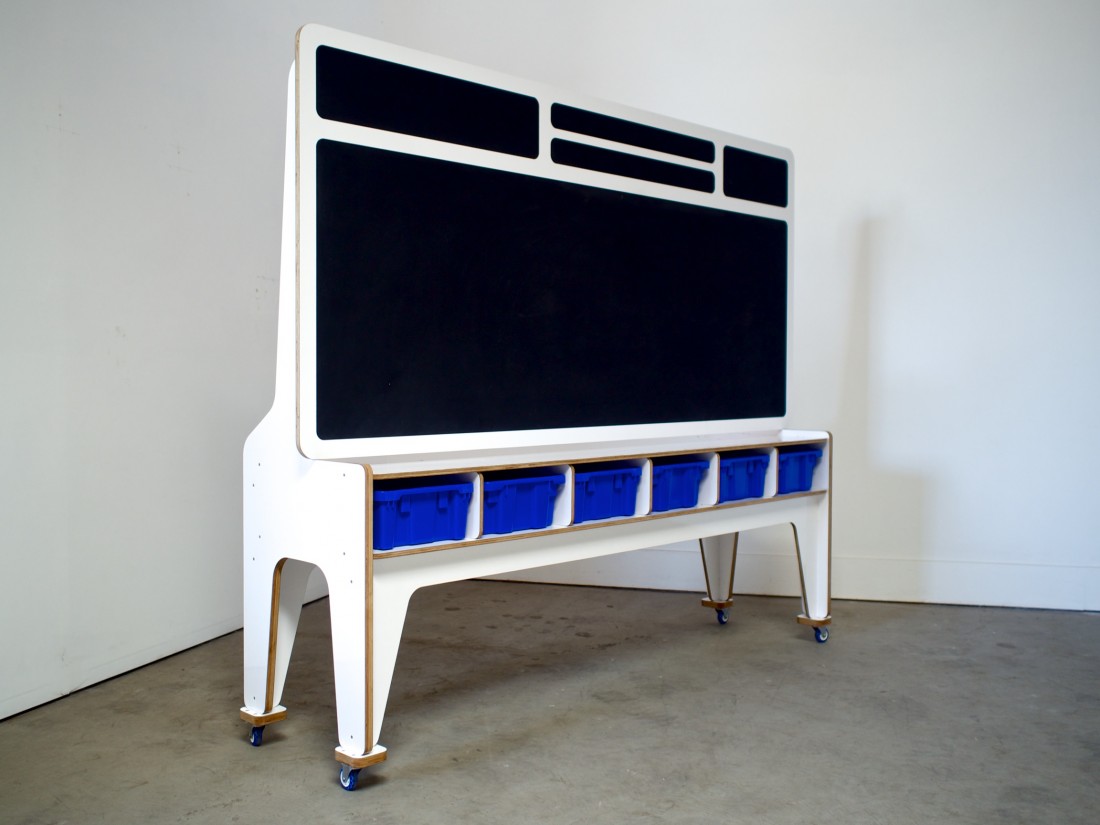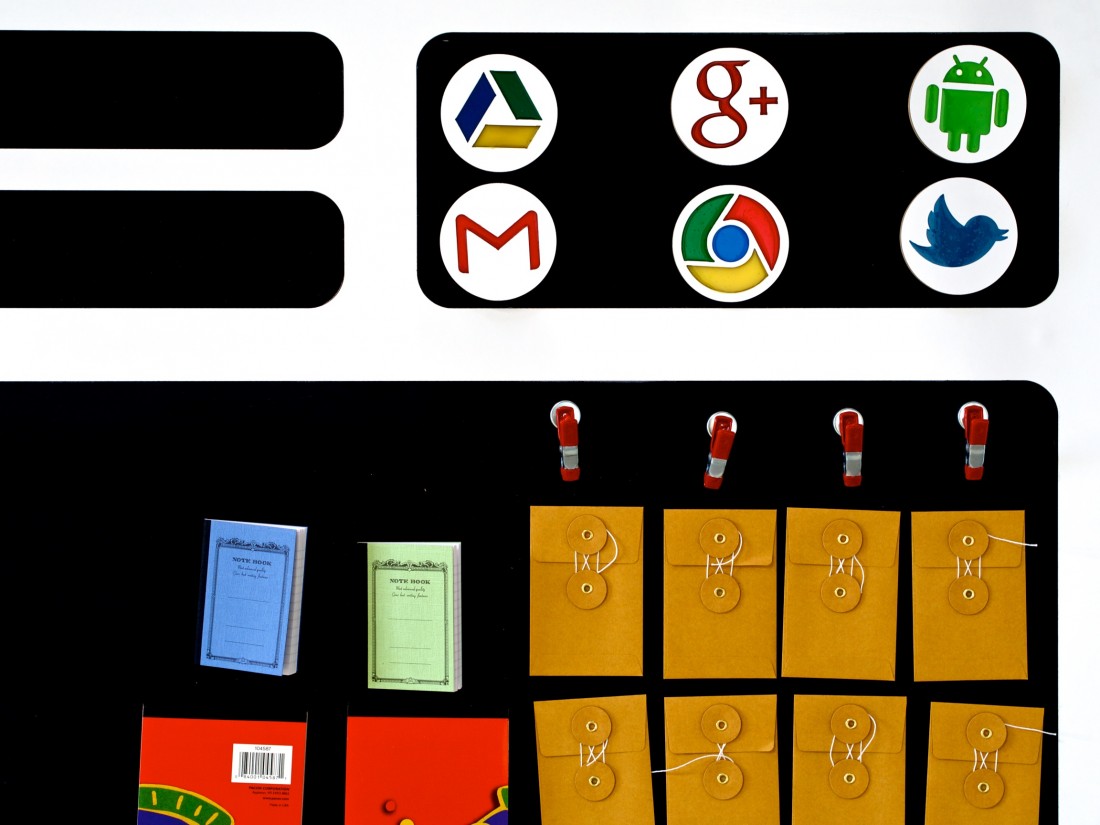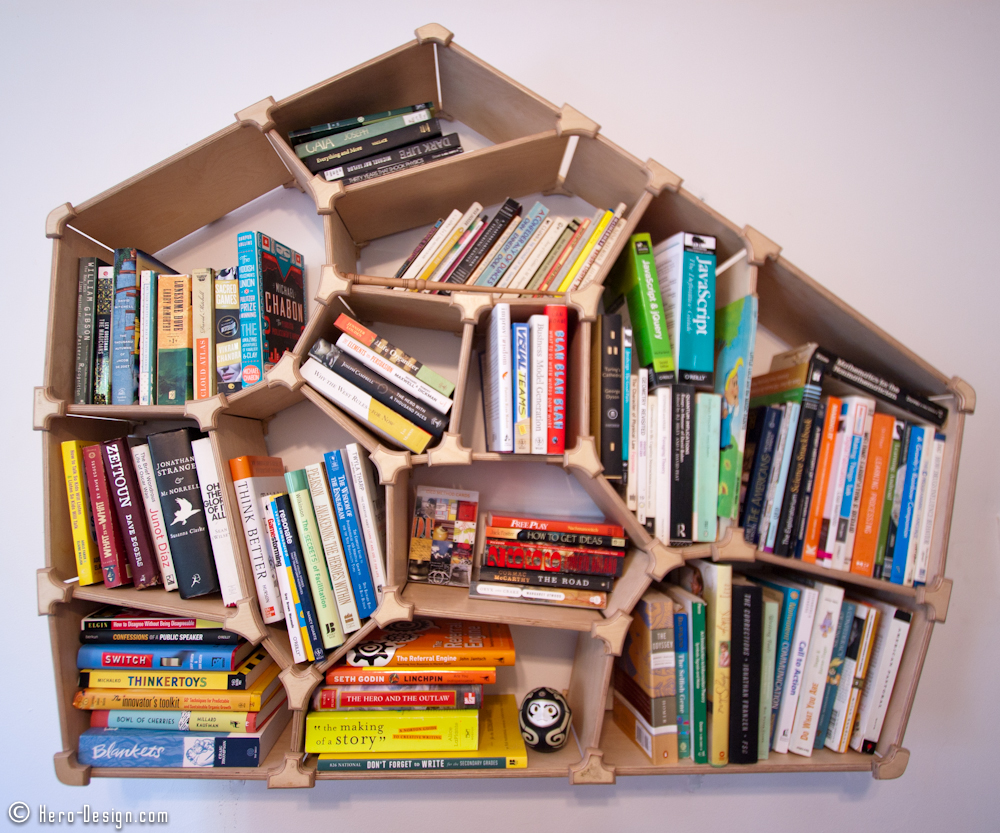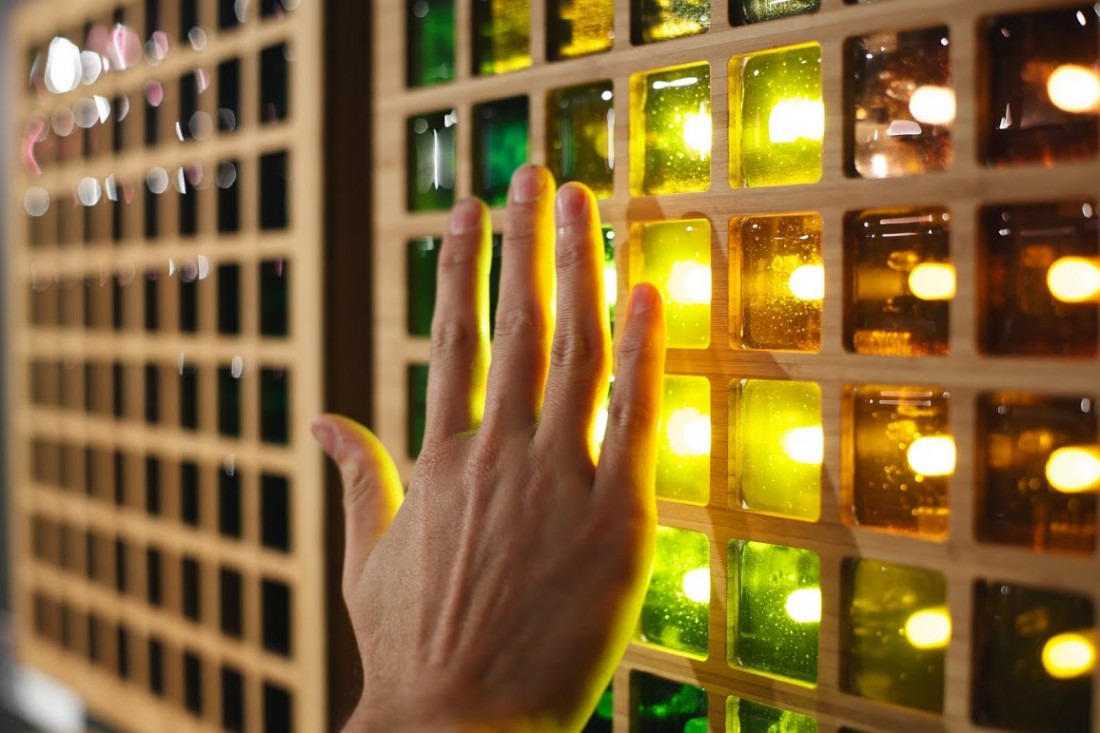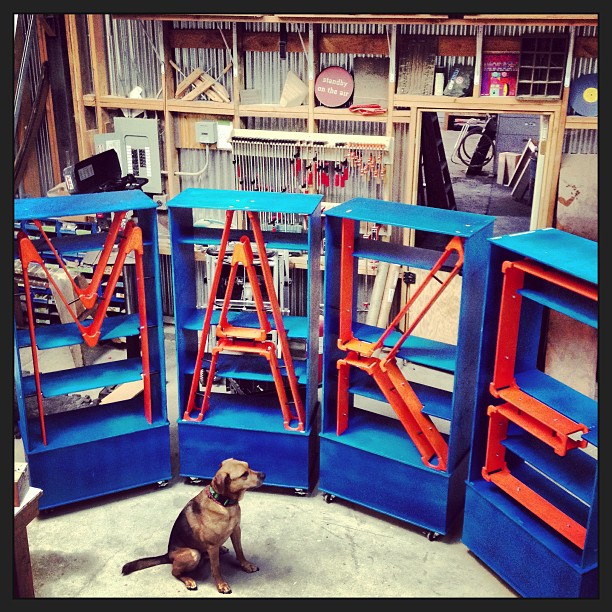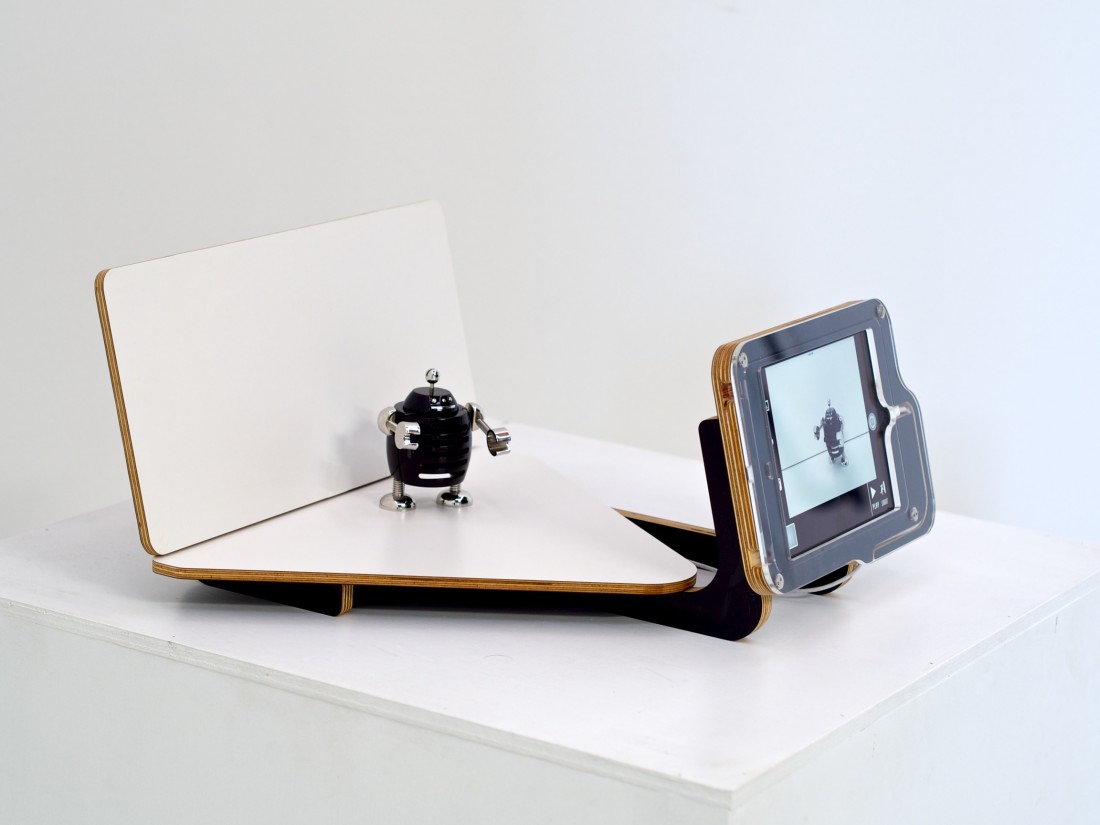 This white paper makes the case for designing for creativity, then presents a general framework for designing the ideal habitat. Whether building a library or a residential community, those who incorporate tactile creativity into their spaces will find they have created the ideal space for learning and engagement.